02-12-2010, 05:20 PM (This post was last modified: 02-12-2010, 05:32 PM by unlegendary.)
If you use gimp (graphics program) you have GOT to go snatch this plugin,
http://registry.gimp.org/node/13469
Both gimp and the plugin are open source and free and both will work on most operating systems, winblows, mac and linux..
If you're one of those people with pirated version of Adobe photoshop then please.. stay away from me. I don't like thieves.
Here are a few samples, a small fraction in fact of what it can do all taken from image 1 or the first one..
This was me before old age set in and started making me look more ancient than I really am.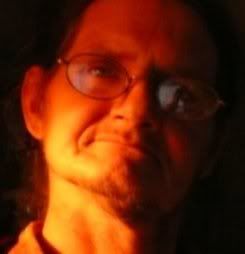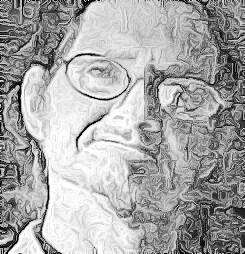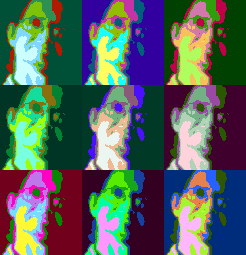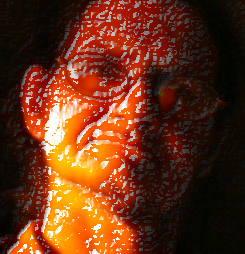 and one more just because I thought it was just to cool...not me, just the filtered image.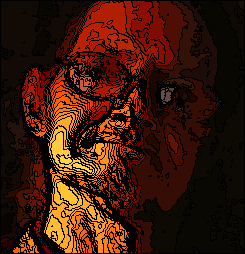 Over 450 Classic Movies..full length and commercial free.. Completely free of charge!
http://freeclassicflix.co.cc
  Enjoy! (link no longer valid //dragon)
"The thought of suicide is a powerful solace: by means of it one gets through many a bad night" -- Friedrich Nietzsche